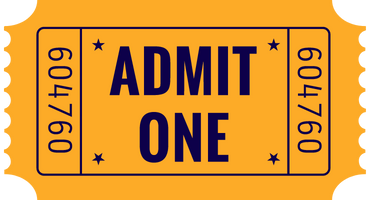 July 2nd, 3rd & 4th 2022
The Houlton Agricultural Fair is an agricultural and recreational event held every year over the 4th of July weekend in Houlton, Maine. Our goal is to provide education around Aroostook County's lifeblood - agriculture - through entertainment, showcases and demonstrations.
Tickets available at the gates on Saturday, Sunday and Monday.
$10 per person and free for children 5 and under.